Imagine you and your child joyfully singing together. Seeing him/her exploring new sounds and instruments. Hearing him/her asking you to hold hands to move together and creating friendships that will last for a lifetime.
"Kindermusik class absolutely changed our lives
"
Young children thrive in the safety offered by the presence of their parents and interactions with them.
You will feel joy and pride as you see his/her musical growth each week and will have opportunities to share with other like-minded families the awes of parenting.
Through play and exploration children will develop their singing voice and the ability to keep a steady beat when clapping, will learn to discriminate and describe sounds, will develop coordination when moving and fine motor skills when playing various musical instruments.
The development of these skills will provide them with the readiness to undertake the learning of a musical instrument later on.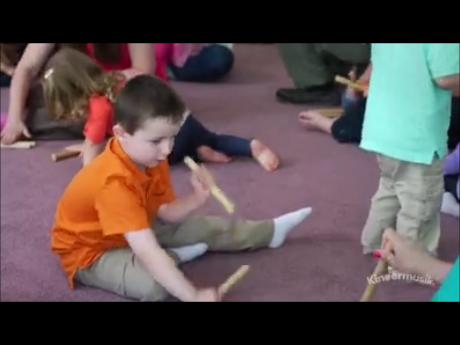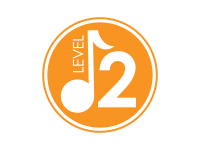 Also known as Wiggle & Grow, is a class where children feel encouraged to initiate their own ideas, while nurturing their social-emotional growth and cognitive development through playful and exploratory activities.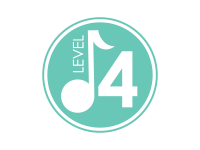 Also known as Move & Groove, this class offers first experiences with musical symbols and more advanced instruments, laying the groundwork for formal music introduction and ensuring school readiness.
Mixed Age: 6 months - 4.5 yrs
This is a class designed to engage a child's natural love of music and activate their imagination. The variety of ages among participants creates a rich environment for social and emotional development.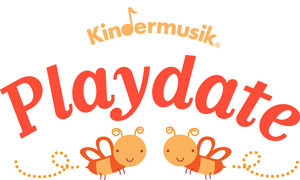 An introductory class where your child will feel empowered and encouraged to explore and develop musical skills, language, and physical coordination. A great opportunity for him/her to experience structured social activities and for you to meet like-minded families